Let Freedom Ring Must Reads
Rampant cronyism, fraud and abuse at Consumer Financial Protection Bureau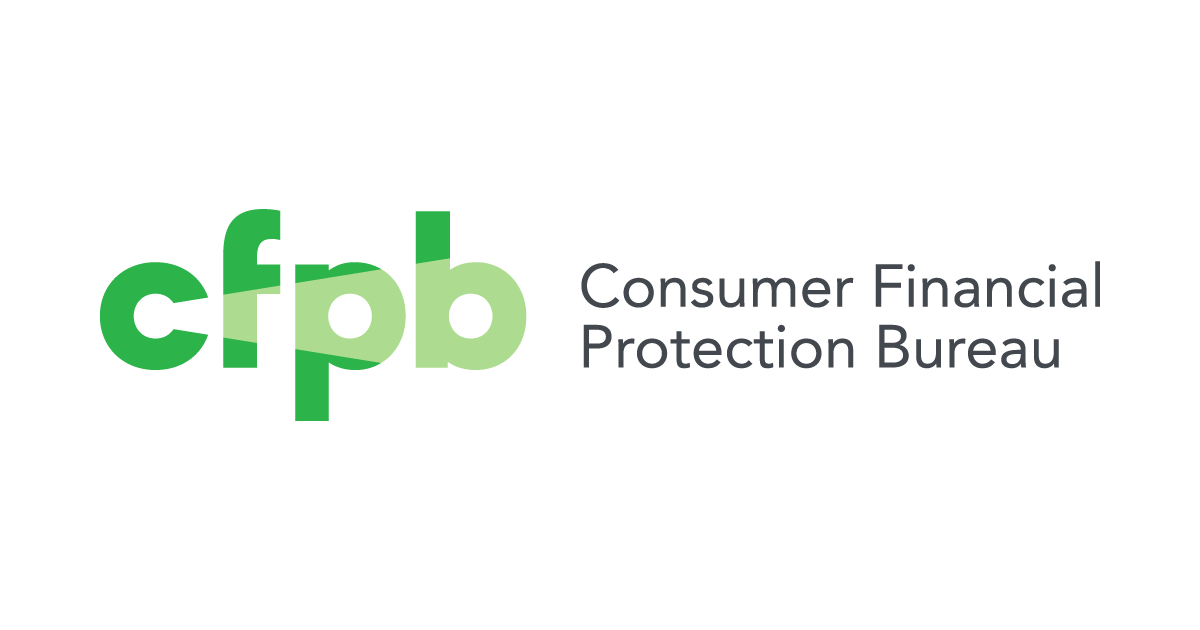 The Cause of Action Institute has produced a compelling report on the rampant crony-ism, fraud, and
abuse of taxpayer dollars at the Consumer Financial Protection Bureau (CFPB). Under Director Cordray,
the bureau was a revolving door of Democrat lobbyists and Left-wing interest groups securing their
political agenda inside the bureau. The report details a lack of objectivity, academic peer review, and
transparency behind CFPB processes and outcomes.
Trial lawyers and their lobbyists were especially active on issues such as the arbitration rule:
Following Congress's statutory mandate, the CFPB initiated a study into arbitration
agreements (the "Arbitration Study"). But there is one detail that cannot go
overlooked: the study was coupled with heavy lobbying from the American Association
for Justice (AAJ), a special interest group representing trial lawyers—who obviously
benefit from an increase in class action law suits…
Through Freedom of Information Act (FOIA) requests, Cause of Action Institute has acquired a
number of communications sent by the AAJ to the CFPB. For example, one record
captures an email conversation between Brian Dupré, Public Affairs Counsel with AAJ,
and Kelvin Chen, a key employee at the CFPB involved in the arbitration study. Dupré's
initial email, one of many Cause of Action Institute found, contains background information on a
recent, successful class action case. He explains the case and why it is an "example of a
great consumer class action" and offers that the case includes useful data of arbitration
agreements from payday lenders.
Even then-Director Cordray's appointment of Leandra English as his deputy (and attempt to install her as
his replacement) was an effort wrapped in cronyism and partisan political posturing. Cause of Action
Institute notes:
One former CFPB employee, speaking anonymously to American Banker, said of
English's selection, "It's symptomatic of the environment at the CFPB where they just
handpick whomever they want and this cronyism and favoritism leads to discrimination."
The whole report is eye opening and worth the read.
08/09/2018 | Alexei Alexis
08/23/2018 | Colin A. Hanna